Welcome to Kids Doctor
As a parent you want to ensure that your child receives the best care at all times.
With 25 years' experience as a children's doctor I can provide expert medical advice, treatment and care for your child.
With paediatric clinics in Cheshire and Greater Manchester you can make an appointment at a time and location convenient to you.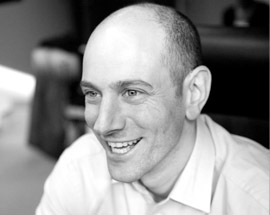 About Me
I am a Consultant Paediatrician with 25 years' experience and I have a special interest in Paediatric allergy.  My general medical training (MBCHB) was achieved in Cape Town, South Africa. I then subsequently completed my Paediatric training (MRCP, MRCPCH) in London.
I was fortunate to complete a fellowship year in Australia at the Sydney Children's Hospital. Training over 3 continents has allowed me to gain a wealth of Paediatric experience and knowledge, ensuring the best possible care for my patients.
I am a member of the Royal College of Paediatrics and Child Health (RCPCH), the Association of Paediatric Emergency Medicine (APEM) and the British Society for Allergy and Clinical Immunology (BSACI).
My two young - lovely but lively daughters keep me on my toes. In my spare time I enjoy swimming, cycling, motor bikes and cooking up a storm.